Welcome To the BF Tailoring Camp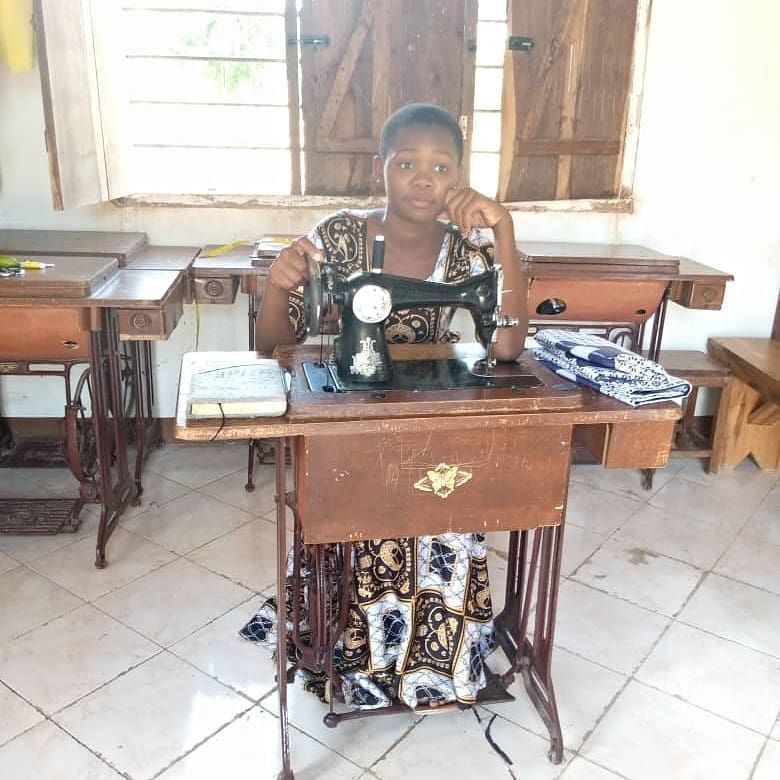 We, Baraco tailoring Camp, are a group of local youth, both girls and boys learning and working to make dresses for socio-economic opportunities.

We are based in Kipunguni, Ilala, Dar es salaam near Baraco Foundation's office.

We are 04 members in total, 01 boy and 03 girls.

The camp is voluntary run. We are constantly looking for volunteers to the camp. Volunteers may teach or donate their time in making uniforms for children in need.

You can always visit our social medias to see available volunteer opportunities and internships program available at the camp or just make a call to the camp coordinator through 0784689554 to see availability!

Donate a used or a brand new sewing machine
Donate cash so that we can purchase a used or a brand new sewing machine

To donate, contact Michael Sikalengo at director@baracofoundation.or.tz