Welcome to the Baraco Foundation
We are registered youth-led organization based in Dar-es-salaam and Mbozi-Songwe, Tanzania operating nationwide.
For the past 05 years Baraco Foundation has been operating in the rural district of Mbozi, Tanzania focusing on Girls' rights and empowerment by diminishing harmful cultural practises that undermines development of girls mainly Child Marriage and enhancing access to high quality education.
In 2022, Baraco Foundation officially started its operations at Dar es salaam, Tanzania to empower young people and women in the Kipawa and Kitunda wards of Ilala district.
To catalyze socio-economic change in most rural communities of tanzania through talents, inspiration and participation.
To have a free and independent society in which its citizens can stand by their own feet and gain the confidence to fulfll their potentials.
To be an empowerment hub with different empowerment programs where youth can have access to showcase, explore and develop their talents in leadership, entrepreneurship, business, sports, music, arts etc
There are vast of social challenges facing developing countries including Tanzania. You have probably even heard that Millions of people are dying in Africa by malaria and water bone diseases most being children, some never attend to school and when they sick dies untreated to the hospitals; while women and girls experiencing high rate of domestic abuse and sexual violence.
Baraco Foundation was founded in 2018 by passionate young people to work through these social challenges facing development of children and youth in undeserved communities of Tanzania.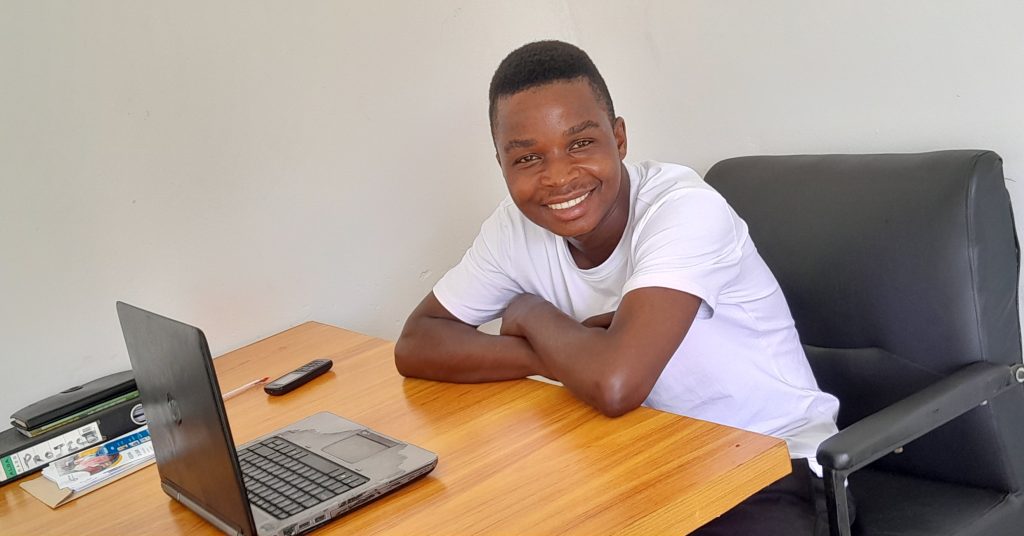 CEO / Founder
As an Executive director and organization Founder, Michael leads this small team of passionate youth and coordinates day-to-day organization's operations. He's responsible for partnerships and donors engagement; Michael solicits donors about the causes we care about.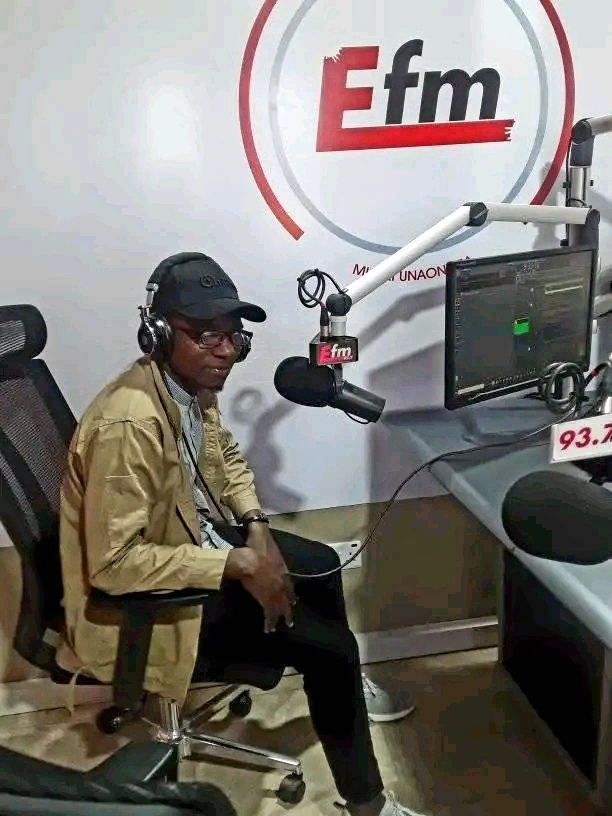 CEO / Founder
Zuberius works as a projects coordinator. He's responsible for projects implementation, schedules, monitoring and evaluation.
CEO / Founder
Mathias works as a finance and development officer; he manages the organization's donor database and ensures that every gifts is well acknowledged and spent..