Catalyzing socio-economic change!
Baraco Foundation creates opportunities for undeserved youth and children in their local communities through small and locally done initiatives which at the end can turn a boy or a girl to become self-dependent and productive citizen.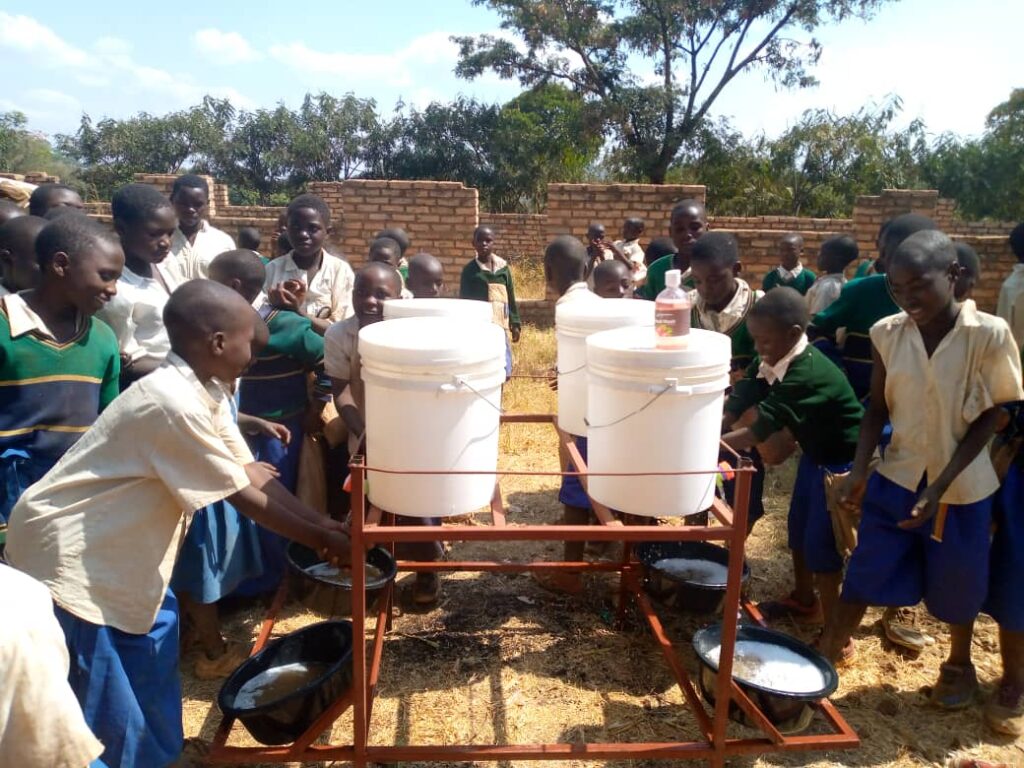 We're Youth-led Organization working towards achieving UN SDGs!
Baraco Foundation is a youth-led and serving organization based in Dar es salaam, Tanzania.
The work we do at Baraco Foundation aims to provide a holistic approach towards solving the biggest social challenges facing local communities while putting young people in front in achieving global sustainable goals..
We put smile on girls' faces by making child marriage a story!
Child marriage is an obstacle for girls' development and future!
500+ young girls have been reached with sexual and reproductive health and rights education through our ending child marriage campaign!
Talent is something special given by God. Everyone has its own talent and if time and resources are well invested in talents, it can really transform someone's life especially undeserved youth and children.
At Baraco Foundation we believe that for true and long lasting change, everyone should participate on his/her own development. In every of our programs, targeted groups should surely participate.
Young people and children needs motivation to be inspired towards a better future!
Our works are supported by well-wishers like you! Indeed, you can be a part of our game changing process!
Please, consider supporting us by writing a cheque payable to Baraco Foundation and mail it to our postal address found below in this page; this support helps provide resources where are needed most1
Or consider supporting a specific program below;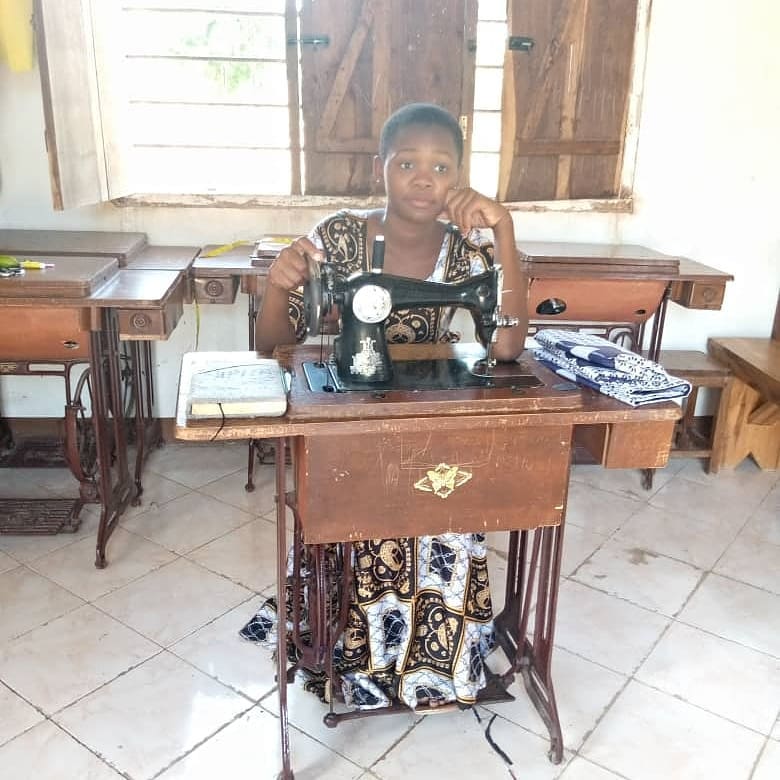 We are very gratefully and thankfully to these amazing partners of us who we have worked and/or keep working with them.