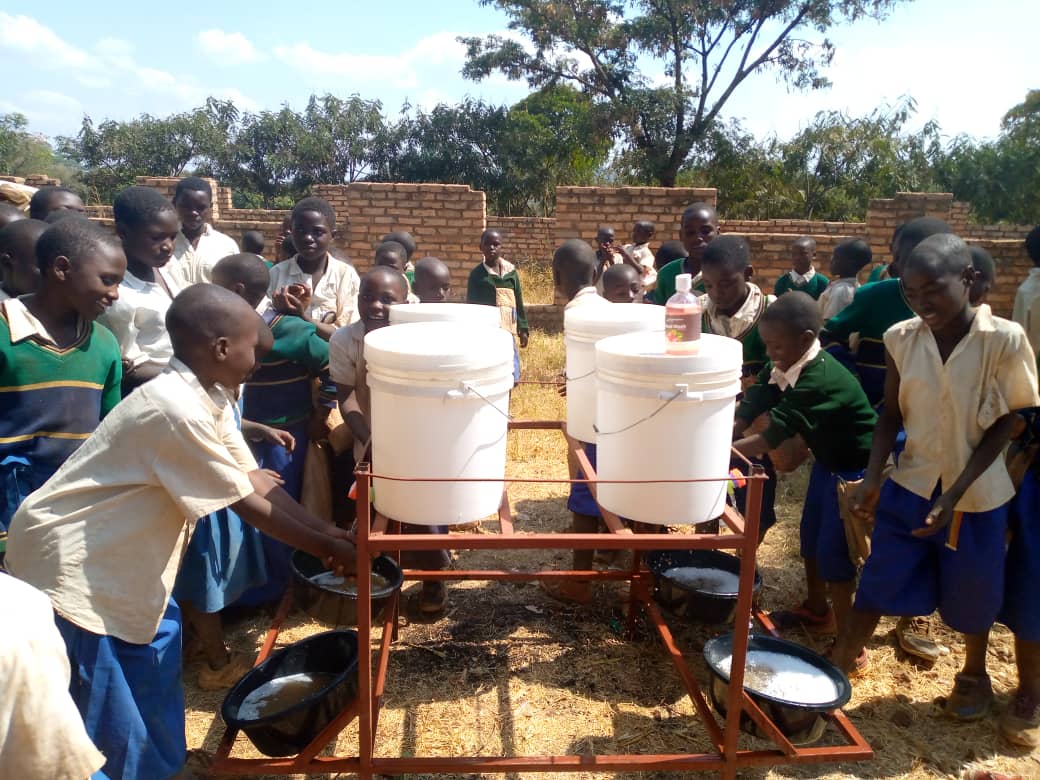 Covid-19 responce, resillience and recovery initiatives
Covid-19 has deepen poverty, gender based violence, domestic abuse and education disruption!
But young people of Baraco Foundation were never under rest, they actively working in grassroots community level to work towards Covid-19 prevention initiatives and combating the effects brought by the pandemic while frontening young people.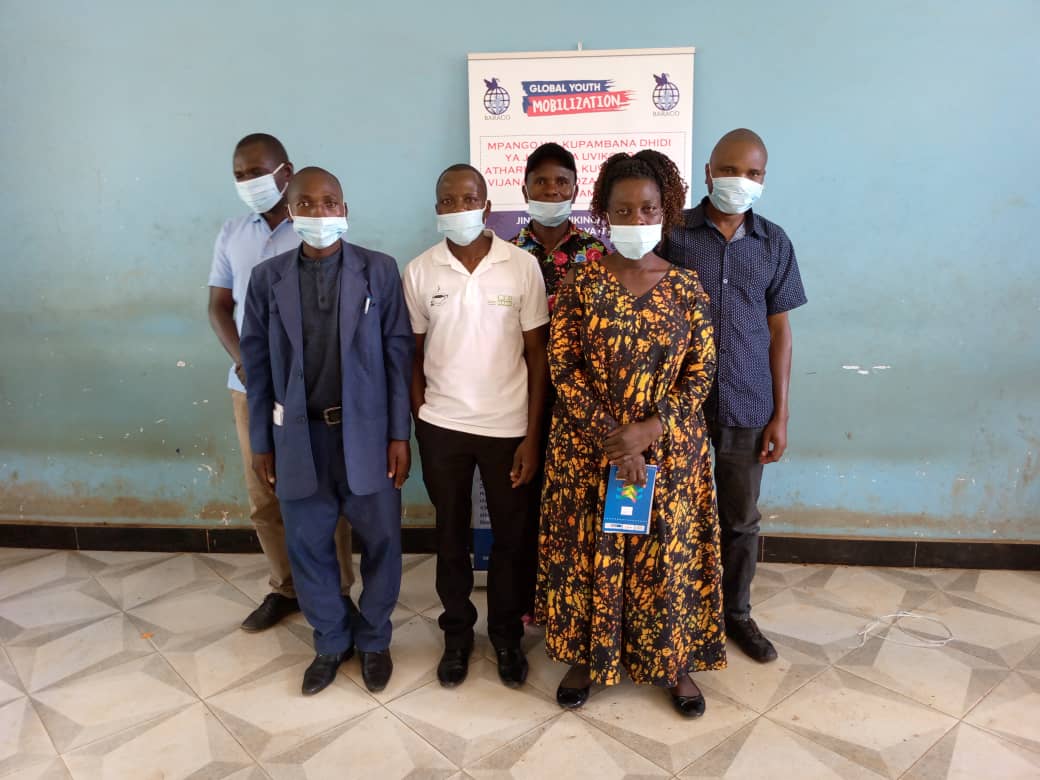 What we do to combat Covid-19 and its effects in local communities!
Empowering young people to lead change in their communities
Young people are key of change in every societies. Baraco Foundation works to enhance young leadership skills amongst youth in local communities to help them solve most prevailing challenges resulted by the Covid-19 pandemic.
By amazing support from our project supporters Global Youth Mobilization, 25 young leaders have been trained and equiped with resources to lead change in their local communities during the pandemic.
Awareness creation and community mobilization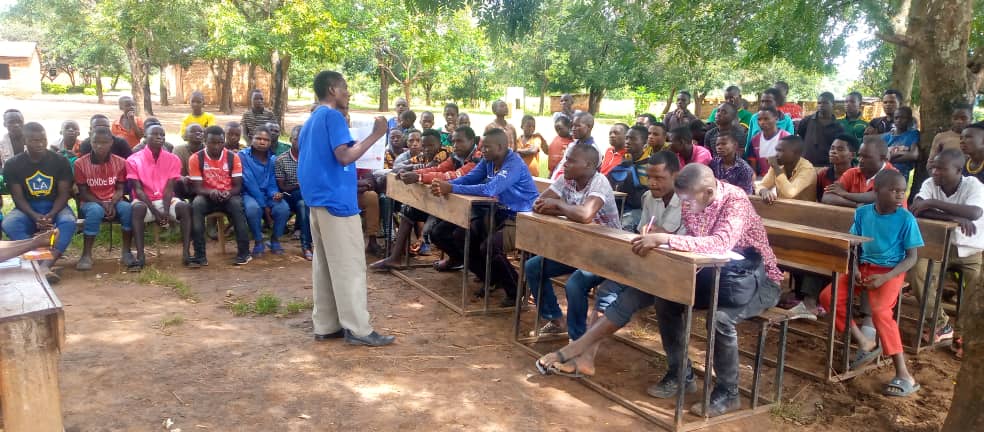 The world is suffering from two global crisis, the Corona virus and an infodemic of fake news.
Right information is a very powerful tool in combating Covid-19 pandemic and its effects.
Baraco Foundation conducts awareness creation workshops in grassroots community level especially where information are hard to reach to imcrease awareness and understanding amongst community members on prevention and control measures to slow the spread of the virus.
Provide prevention resources where are needed most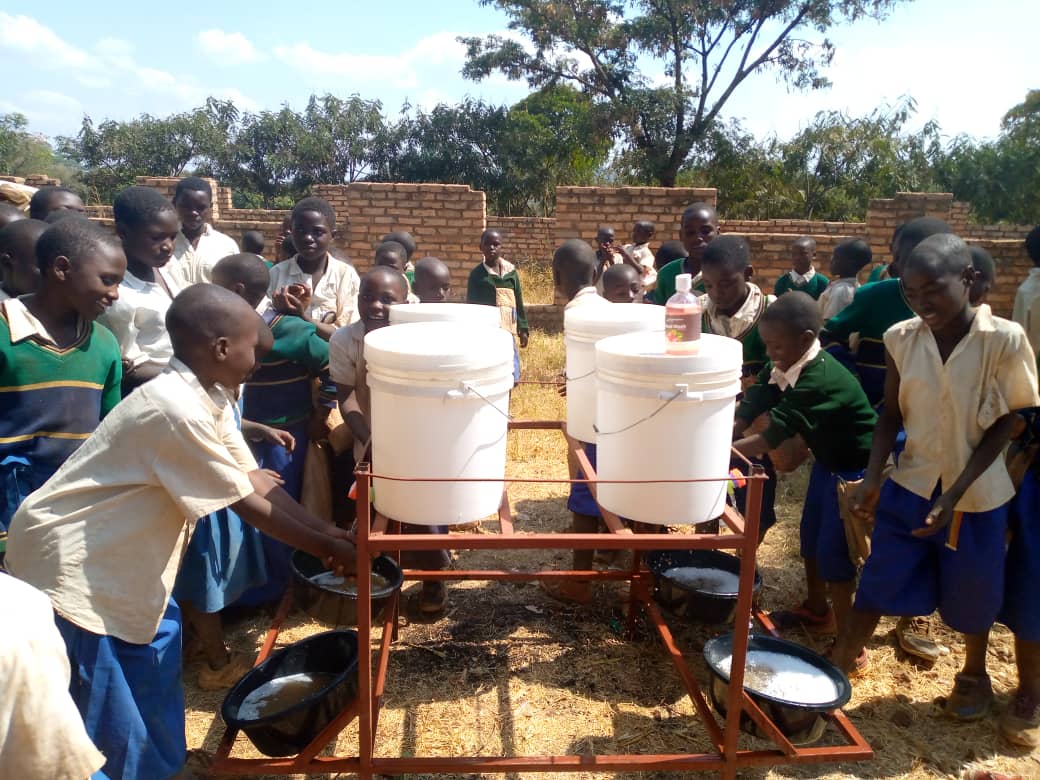 Most rural communities are not able to respond towards emergency crises such as Covid-19 hence being not able to protect themselves and their lovely ones.
In this hard time of the pandemic, most communities suffers from shortage of prevention resources such as hand washing stations, hand sanitizers, PPE and face masks.
By the support from Global Youth Mobilization, Baraco Foundation distributes these resources in the areas of great need most in public areas such as rural schools, dispensaries, bus stations and markets.
Support education of children in great need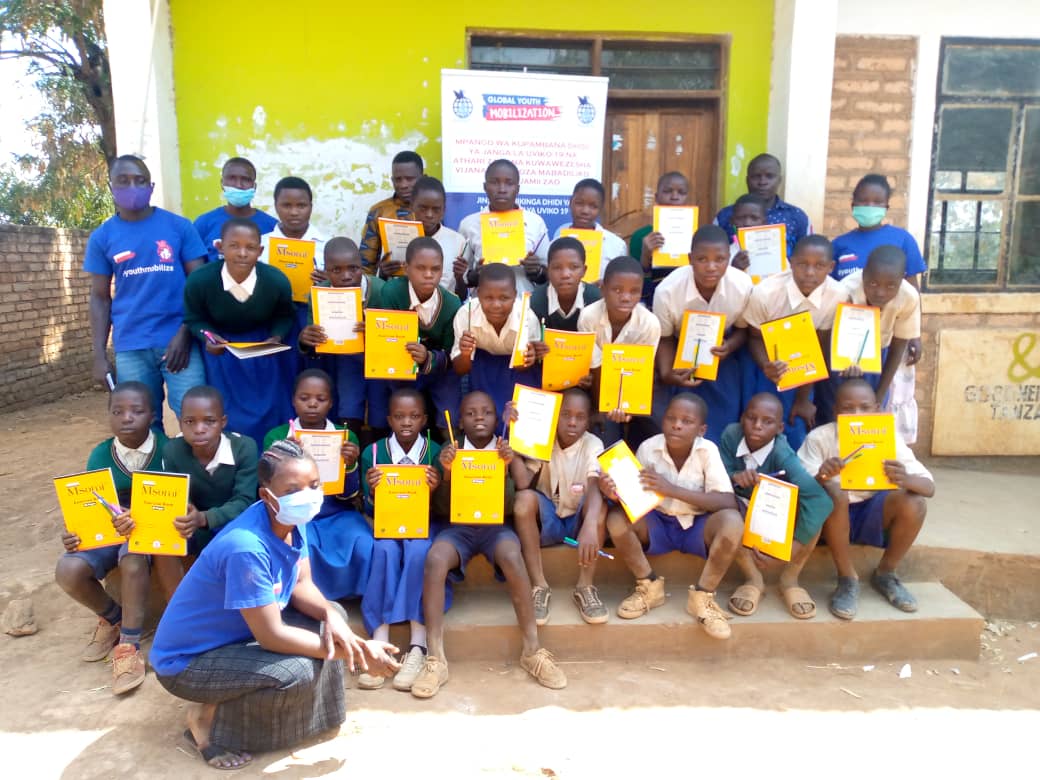 In Tanzania, it only takes a pair of school uniform, few exercise books and a pencil for child to attend classes. But during this tough period of the global pandemic, thousands of children are not able to attend classes just because of a one pair of school uniform, few exercise books and a pencil.
Baraco foundation works to support undeserved children from families living under poverty line just to ensure that their dreams are not cutted-off by the pandemic.