Welcome to the BF IT Camp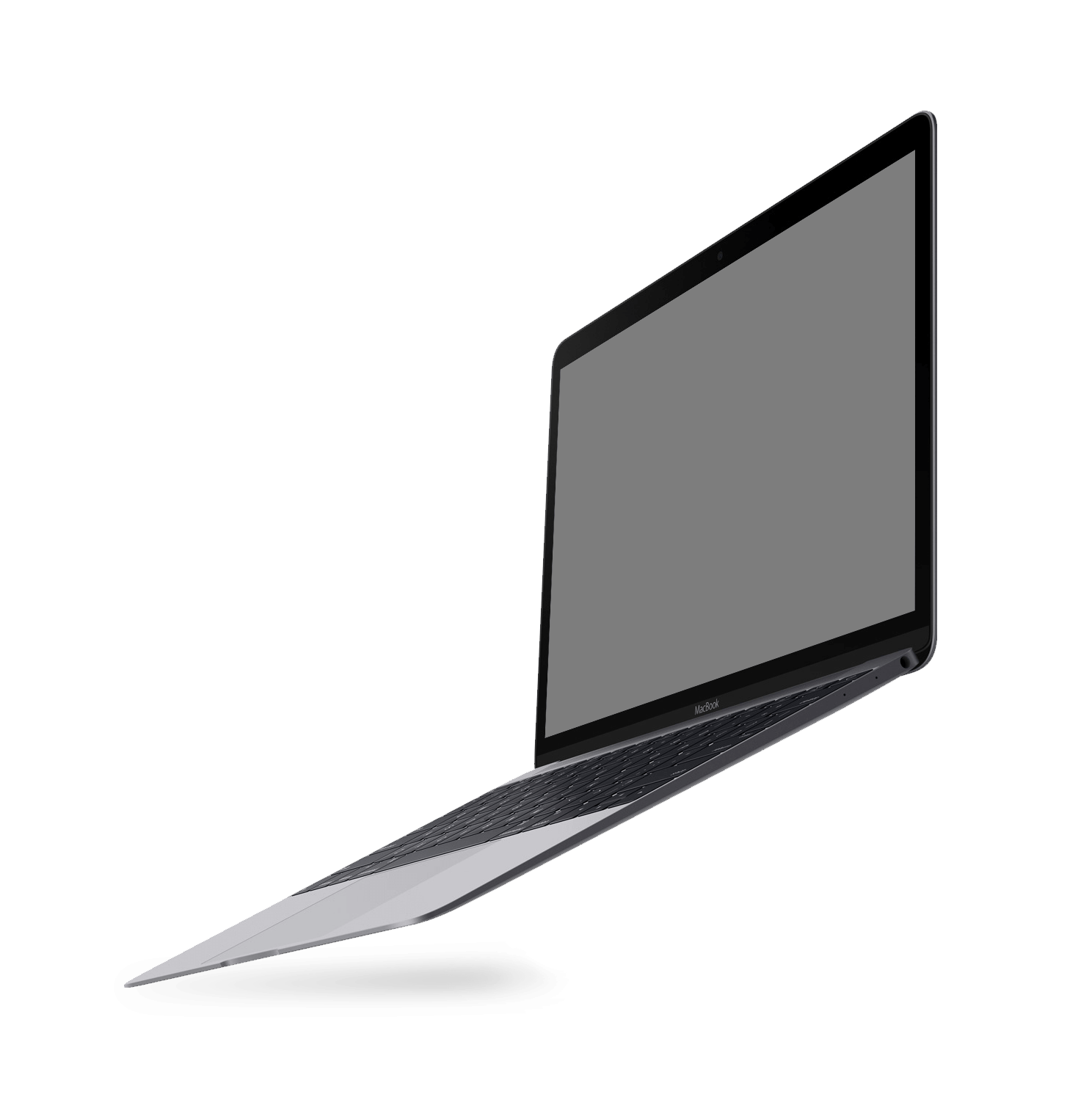 Our first IT camp will be set at Nmbinzo village by the support from Connection Ubuntu from USA.
Once is set(around February)we will be able to provide more information on how our IT camp works.
If you wish to learn or sponsor someone to IT courses such as web-designing, graphics and microsoft, you can reserve your seat by writing an email to the following address office@baracofoundation.or.tz
Or you can directly call us via 0784689554
Meanwhile, we are setting-up our technology facility at Nambinzo village which includes facility painting and decoration, furnishing and e.t.c as we are waiting for the arrival of the computers from our IT partner-Conncetion Ubuntu from USA.
At this step you can support us in different ways for the timely success of this IT project. Consider supporting the following;